PRE-ATD-EVENT

"ATD & SIMDUSTRY® Delegation Event"

On the 02.05.23@ 13:00-14:00 CET

Meet your fellow members of the Simdustry delegation group & engage in inspiring conversations, exchange best practices and enlarge your Network. Some of you might meet in rather a virtual or on-site meeting at the ATD, so make sure to get acquainted with a few friendly faces and enjoy this get together of like-minded L&D professionals.

This event will be hosted by Simdustry founder Stefanie Flecke, Managing Partner Bahaa Hussein & Simdustry Trainer Aya Medhat.

REGISTER NOW BELOW!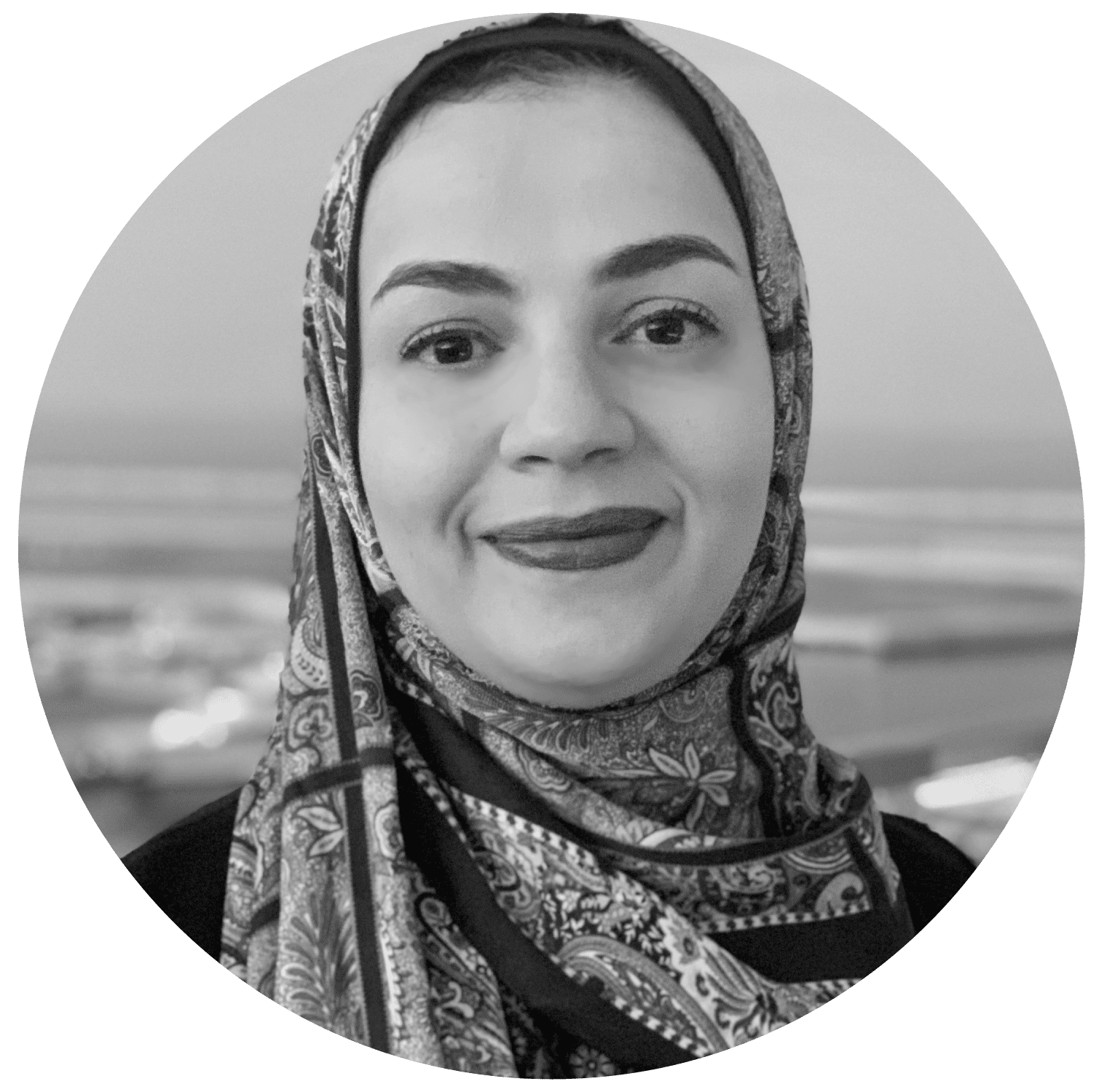 Aya Medhat- CPTD, ACIPD
SIMDUSTRY® Trainer

Learning Experience Designer and Facilitator - Learning Architect